Sivananda Ashram Yoga Farm
Grass Valley Yoga Retreat 
Established by Swami Vishnudevananda in the beautiful Sierra Nevada foothills in 1971,
450 miles from Los Angeles, the Sivananda Ashram Yoga Farm is a peaceful oasis where people from all over the world come together to practice yoga, meditation and rediscover their true self.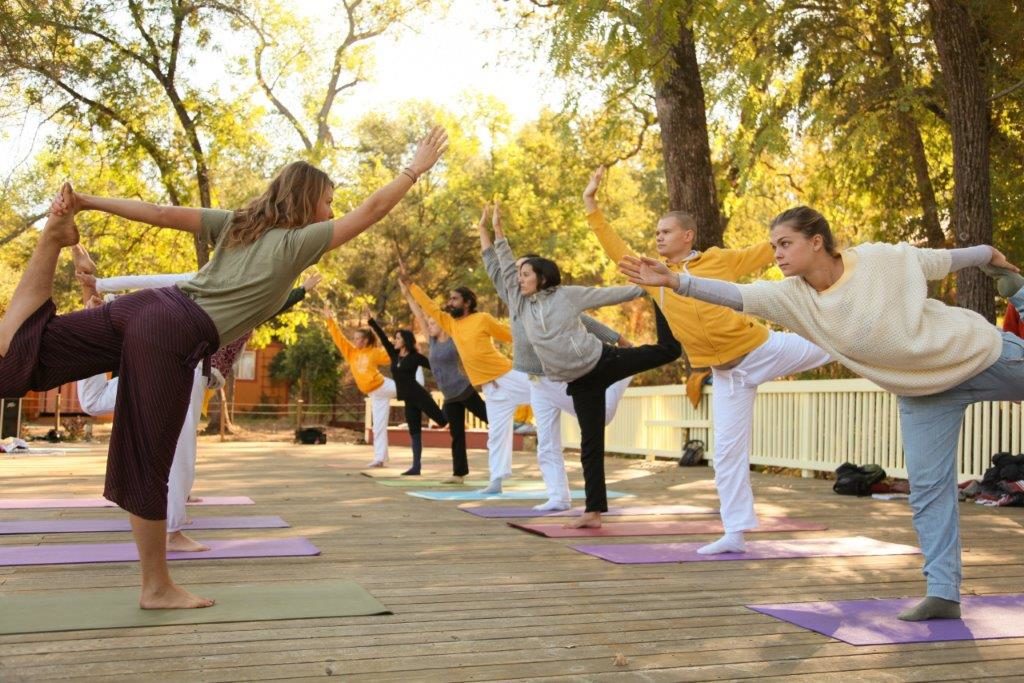 A Spiritual Retreat in Nature
Yoga and meditation are the most effective methods to recharge the body and mind and relieve the tension and stress of modern life. Take time to slow down, enjoy nature and reconnect to a wholesome way of life, re-inspire with new thoughts and perspectives, uplift your spirit with daily chanting, and apply techniques to increase your awareness and joy. Our Ashram is a sacred space that encourages you to awaken to life, self-discovery and your own True Nature.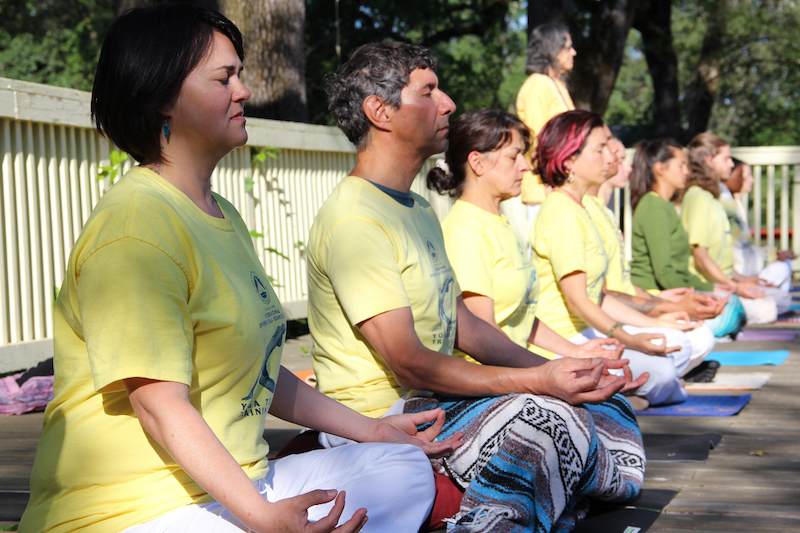 Immerse Yourself in Yoga Life
The Ashram daily schedule includes twice daily Satsang (meditation, chanting and lecture), two Yoga classes, and buffet-style organic vegetarian meals. Leave your cares behind.
Visit for a Yoga Vacation or take part in one of their many programs to dive deeper into topics such as Yoga, Vedanta, meditation, positive thinking, stress relief, health education, Ayurveda, Vastu, Jyotish (Vedic Atrology), permaculture and so much more.
Relax, rejuvenate and invest in your own health by booking a retreat today.
530-272-9322  •  14651 Ballantree Lane, Grass Valley, CA 95949
Nature is the best healing agent.
—Swami Sivananda
Yoga Teacher Trainings
The Sivananda Yoga Teacher Training Course (TTC) is offered in May and October as a 4-week residential immersion at the Yoga Farm. Plunge into the teachings of Classical Yoga and open yourself to profound inner transformation.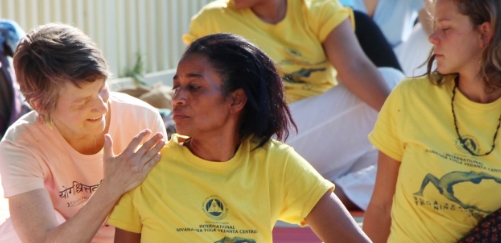 800-hr Yoga Therapy Program
Become certified as a Yoga Health Educator in this extensive, IAYT-certified professional training. Offer the gift of Yoga in the fields of health care, counseling, therapy, nutrition, mental health, lifestyle coaching and more.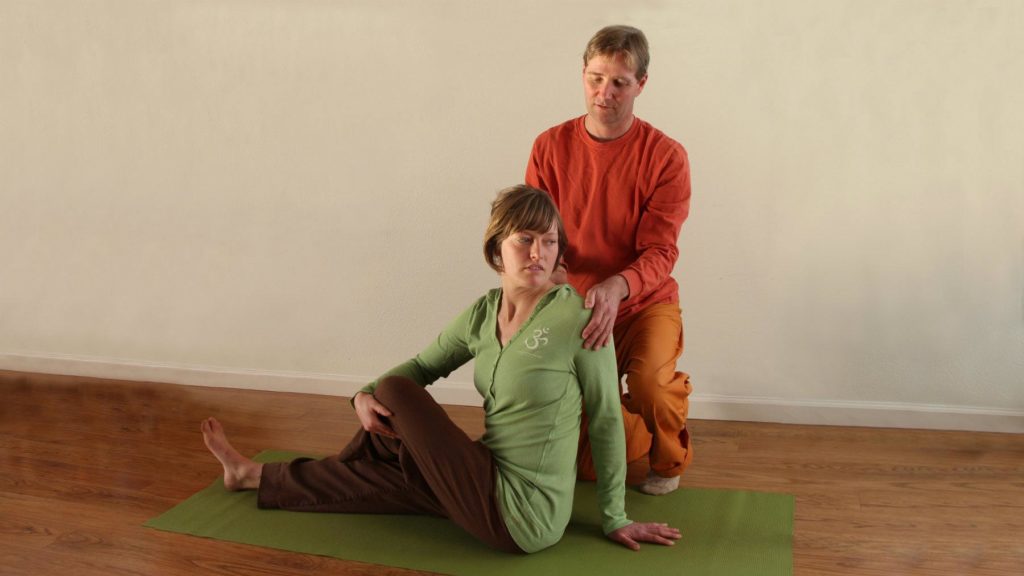 Looking for an immersion retreat?
Rejuvenate & Recharge
Sign up for a