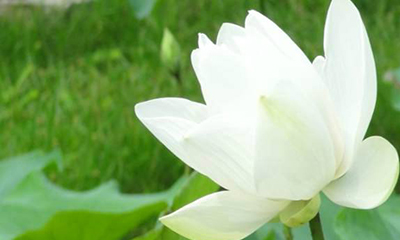 Sivananda Yoga Vedanta Center Los Angeles
3741 West 27th Street, Los Angeles, CA
Free 30-minute appointment (online). 108 counselors, 20+ languages
Sivananda Yoga Vedanta Center Los Angeles
3741 West 27th Street, Los Angeles, CA
Ongoing
Study Chapter 5 of the most important scripture in Yoga. Its teachings are practical and timeless.
Sivananda Yoga Vedanta Center Los Angeles
3741 West 27th Street, Los Angeles, CA
Meets weekly
WITH HASU PATEL A rare window into the intricacies, power and joy of the classical music of north India.