FREE Yoga Stress Relief Counseling
Thursday, December 30, 2021
–
Saturday, December 31, 2022
PST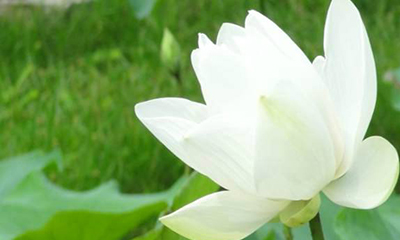 30-minutes, free, online
By appointment
The International Sivananda Yoga Vedanta Centers would like to help you maintain physical, mental and spiritual well-being during the Covid-19 world crisis by offering:
• Counseling to help alleviate fear and stress
• Recommendations for yoga and meditation practice
• Stress relief practices
• Positive thinking affirmations
• Transforming habits
• Lifestyle counseling including diet
• Relationship counseling
• Prayer practice
Our team consists of 108 volunteer professionals: Yoga therapists, Yoga Health Educators, Ayurveda specialists, psychologists, doctors and longterm dedicated staff, speaking over 20 languages

Email: [email protected]
Website: www.sivanandastressrelief.org

Appointments are conducted confidentially by phone or Zoom, with your choice of using video or not, and being recorded or not.
Please note that the appointment is free of charge. You are welcome to make a donation to support this project for others.
We serve for a healthier and better world.